Past Event
Schitt's Creek Trivia Night!
Friday May 26
7:00 PM - 9:00 PM
Come enjoy a fun night of pottery painting and put your Schitt's Creek knowledge to the test. Choose from a wide selection of pottery pieces and paint away while playing themed Trivia!
Teams of up to 4 people please!
Price is based on pottery piece(s) chosen. A $20 deposit is required to secure your spot and will be taken off your total on the day of the event.
Please fill out the form below to register and secure your table. If other members of your team (up to 4/team) are signing up individually, please note their name(s) in the notes so we can ensure you are seated together, otherwise all sign ups will be given their own table.
Registration is required – fill out the form below to reserve your spot!
May 23 Update: Seems as though most of our Schitt$ Creek fans are trying very hard not to socialize right now and we don't have enough people to run this event! We will reschedule for a better time – send us your ideas!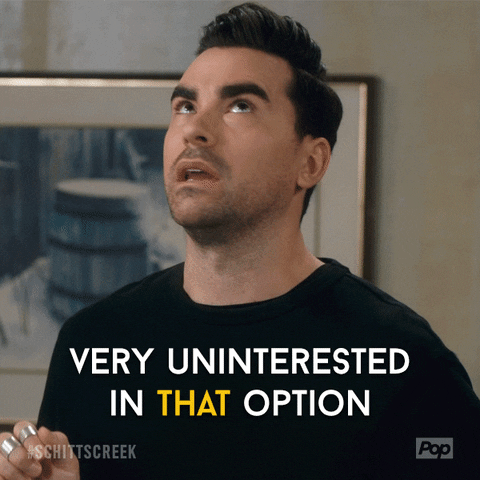 This is a past event.